Denville Businesses Trust SERVPRO with Water Damage Repairs
5/17/2022 (Permalink)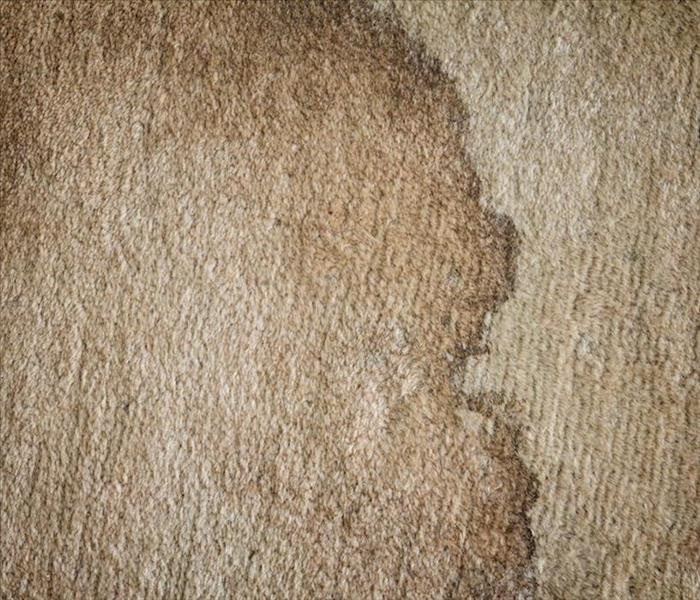 Call SERVPRO of North Morris County at (973) 983-5657 for assistance from a professional remediation company.
Water Damage Repair and Contamination in Denville Businesses
Dealing with contamination is arguably one of the toughest challenges for professionals during the water damage repair of Denville commercial spaces. Rather than solely relying on antimicrobial products to handle the contamination, SERVPRO techs use various techniques.
As moisture promotes and sustains microbial growth, SERVPRO techs first focus on drying during water damage repair of your Denville property. The application of antimicrobial products may help control microbes. However, techs use the products only once the humidity, and moisture levels are controlled. Contaminated material is removed from the property.
SERVPRO techs ensure that the customer is thoroughly briefed regarding the procedure before the use of decontamination products. We only use EPA-registered antimicrobials and follow the recommended application methods.
Safety and Antimicrobial Application During the Water Restoration
Safety of the occupants and technicians is our priority during antimicrobial product application in commercial Denville properties. SERVPRO conforms with applicable federal, state, and local regulations or laws.
Here are some of the ways we ensure that the procedure is safe and effective-
Restoration technicians always wear personal protective equipment
We never spray the products in HVAC systems while they are in operation
Techs may apply antimicrobials in occupied commercial buildings
We only use safe antimicrobial products
The application of antimicrobials to your water-damaged commercial property is not to sterilize the environment. Microbes are present everywhere, and it is impossible to rid an area of microbes completely. SERVPRO's restoration efforts are directed toward reducing the contamination to the preloss level.
Commercial properties must control microbial contamination to avoid potentially disastrous consequences after a water damage incident, and SERVPRO can help you with that.
You can get further information by calling SERVPRO of North Morris County at (973) 983-5657.