Removing Smoke Odors from Soft Materials in Rockaway Homes
3/17/2022 (Permalink)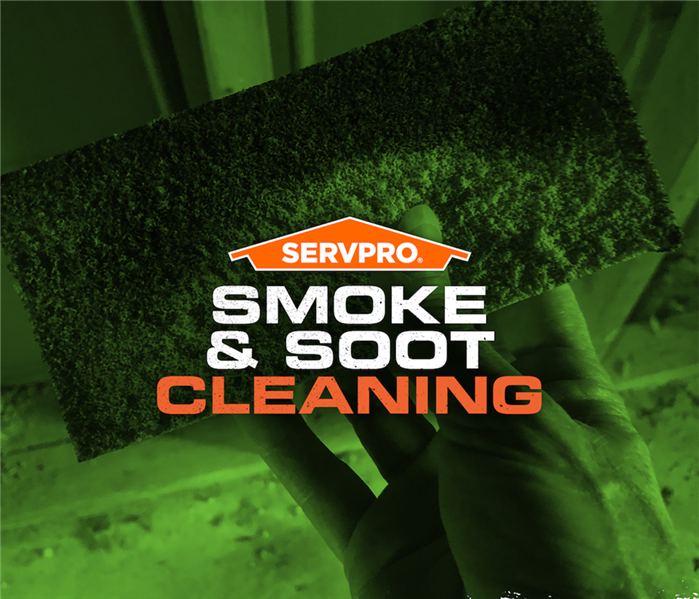 Smoke and soot odor removal is no DIY task. SERVPRO fire damage restoration specialists have you covered from start to finish.
Fire Restoration in Rockaway Homes Involves Overcoming Malodors

After a fire, many post-extinguishment effects must be addressed and cleaned to return your property to preloss condition. Among the most widespread and threatening of these is the presence of harsh odors in damaged areas. Smoke malodors are a product of several combusted elements, including:
Burning materials
Accelerants
Fuels
Aerosols
Upholstery and Drapery Cleaning
The start of fire restoration in Rockaway homes and businesses involves the inspection of contents and soft materials in the house. Upholstery and drapes are easily impacted by migrating harsh odors after extinguishment, making the use of deodorization products vital in the restoration of your home.
Restoring Smoke-Damaged Clothing
Soft materials like clothing are also impacted strongly by odors. Entire closets of materials must be removed and cleaned to eliminate these odor compounds trapped in the fibers. Deodorization equipment like thermal fogging can be helpful in this regard, though dry cleaning is often the most beneficial and direct approach for surface damage and smoke odors alike.
Open-Air Odor Management
In addition to the trapped odors that our team must overcome once we begin restoring your home after a fire, we must also manage present harsh smells in the open environments of the house. The placement of multiple hydroxyl generator units can often be beneficial in various ways. Not only can these units work to deodorize odor compounds circulating in the environment, but they also have HEPA filtration properties to grab aerosolized solids from the air.
There is no mistaking the damage that smoke and odors can do to your home after a fire. As widespread and fast-moving as these threats become, it is necessary to employ a team of experienced professionals to help overcome these effects in your house. Our SERVPRO of North Morris County team is standing by to help when you need it at (973) 983-5657.