Why SERVPRO is One of the Best Mold Remediation Firms in Rockaway?
10/31/2021 (Permalink)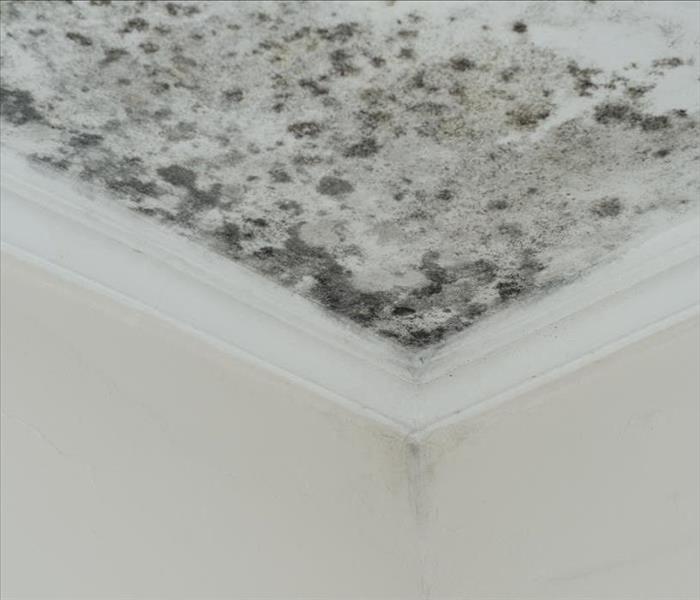 Mold damage remediation is no DIY project. SERVPRO techs are trained and experienced in mold mitigation, call now.
There Are Several Reasons SERVPRO Is Among the Best Mold Remediators in Rockaway.
There are a few mold remediation companies in the Rockaway area, but few have achieved the status of SERVPRO. As a result of our service to this community, we have gained recognition for our extensive, specialized training, high-quality services, dedication to customers, and sincere desire to help our neighbors.
When selecting a mold remediation company in Rockaway, it is important to find one like SERVPRO that knows what it is doing and has its heart in the right place. After serving the local community for over fifty years, our mold specialists have expertly done mold inspection, bathroom mold removal, basement mold remediation, attic mold removal, and black mold damage repairs. While performing these services, customers have praised SERVPRO for its:
Extensive training and knowledge in microbial remediation, structural drying, carpet, fabric & upholstery cleaning, water damage restoration, and odor control
Fast and effective remediation work that harnesses the power of all the latest, most advanced cleanup and restoration equipment
Exceedingly high customer satisfaction ratings on Facebook, Google, and Yelp reviews
Dedication to helping others by meeting local mold remediation needs and donating its time and resources to charitable organizations like the American Cancer Society, St. Jude Hospital, and the Salvation Army
In all of these ways, SERVPRO's reputation has been bolstered. As a result, our firm has been acknowledged as one of the best mold remediators in Rockaway.
Whenever you suspect or encounter mold in your residence, remember that SERVPRO of North Morris County is always here to help you. Regardless of the type of mold remediation work you need, we are likely able to complete it. Contact us anytime at (973) 983-5657 for assistance.