SERVPRO Can Save Denville Businesses from Long-term Effects of Flood Damage
8/30/2021 (Permalink)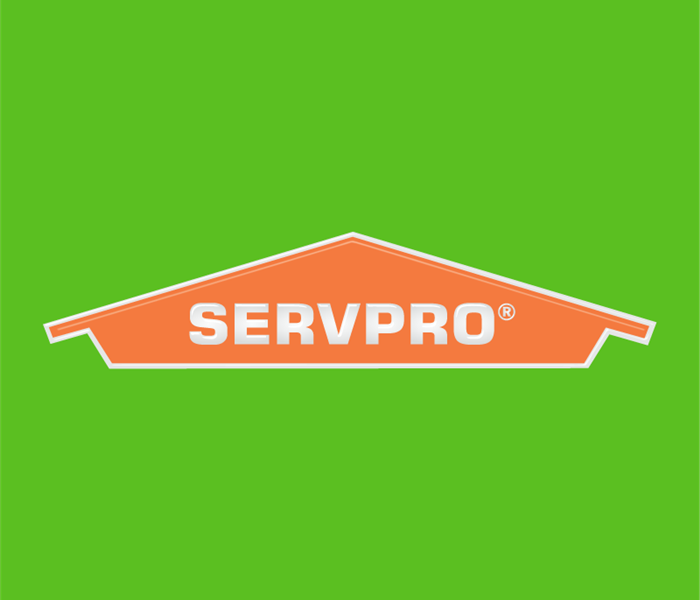 Flood and storm damage to your commercial building is not a job for a layman. SERVPRO has you covered from start to finish.
Flood Damage to Commercial Spaces in Denville Needs Professional Restoration by SERVPRO
Floods can wreak havoc on places of business such as stores, restaurants, and offices. The priority of the restorers is to decontaminate and restore after flood damage to your Denville commercial property. However, some parts of the structure and contents that are extensively damaged might need to be removed and replaced.
SERVPRO techs might need to perform controlled demolition of structural components that suffer extensively from flood damage to your Denville property. Whether such a procedure is required depends on factors including the porosity, exposure time, and the level of contamination.
Controlled Demolition Activities That SERVPRO Techs Perform During Flood Restoration of your Denville Property
SERVPRO techs perform controlled demolition in areas with category 2 and 3 water damage (moderate to heavy contamination).
Flooring: Restorers always remove contaminated carpet pads from your Denville building in case of category 2 and 3 water damage. SERVPRO techs use tools such as a knee kicker and a carpet awl to carefully detach the carpet from the tack strip to prevent damage to the carpet backing. Restorers can often salvage the carpet in category two damage. Other floor materials such as tile, hardwood, laminate, and vinyl may need to be removed.
Trim: SERVPRO techs remove contaminated wood trim such as baseboard and door and window trim using a pry bar and a putty knife.
HVAC: If contamination finds its way into the HVAC system, the priority is to contain the contamination. The components of the HVAC system that are affected might need to be replaced as well.
Call SERVPRO of North Morris County at (973) 983-5657 for a fast water restoration service.